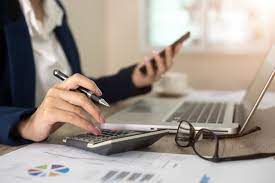 The Institute of Chartered Accountants of the Maldives is proud to announce its ongoing efforts towards the development of a Public Interest Entities (PIEs) Auditors Regulation. The regulation is being made in response to the needs and requirements of key regulatory bodies and other stakeholders in the Maldives. CA Maldives aims to publish an exposure draft of the regulation and open it for public comments by 31 August 2021 at the latest.
The regulation is being developed with the aim of providing assurance to regulatory authorities, audit committees and board of directors of PIEs that the auditors registered as PIE Auditors with CA Maldives possess the requisite competence, and comply with applicable professional standards and legislative requirements and to enhance the quality and credibility of statutory audits in PIEs.
CA Maldives will make a further announcement in the near future   to provide additional information on the regulation and inform our stakeholders about procedures for commenting on the draft regulation.