The following IFAC member bodies are recognized by the Institute of Chartered Accountants of the Maldives (CA Maldives) for CA Maldives Membership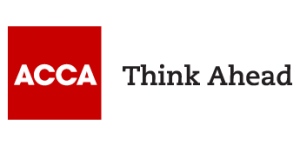 Founded in 1904, the Association of Chartered Certified Accountants is the global professional accounting body offering the Chartered Certified Accountant qualification. ACCA's headquarters are in London with principal administrative office in Glasgow.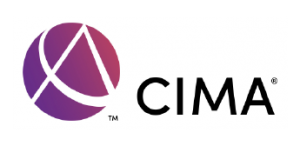 The Chartered Institute of Management Accountants is a UK based professional body offering training and qualification in management accountancy and related subjects. It is focused on accountants working in industry, and provides ongoing support and training for members.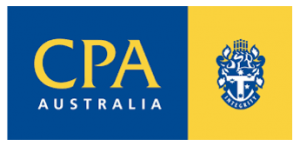 CPA Australia is a professional accounting body in Australia founded in 1886. As of 31 December 2019, it has 166,166 members working in 150 countries and regions around the world.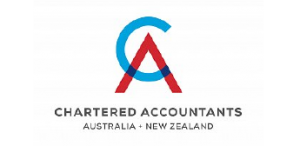 Chartered Accountants Australia and New Zealand represents 128,683 members in Australia, New Zealand and overseas. CA ANZ focuses on the education and lifelong learning of members, and engage in advocacy and thought leadership in areas of public interest that impact the economy and domestic and international markets.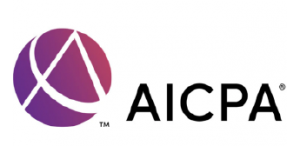 The Association of International Certified Professional Accountants (the Association) is the most influential body of professional accountants, combining the strengths of the American Institute of CPAs (AICPA) and the Chartered Institute of Management Accountants (CIMA) to power opportunity, trust and prosperity for people, businesses and economies worldwide.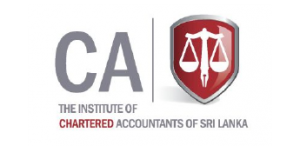 The Institute of Chartered Accountants of Sri Lanka is a professional accountancy body in Sri Lanka. The Institute was established by Act of Parliament, No. 23 of 1959 as the sole organisation in Sri Lanka with the right to awarding the Chartered Accountant designation.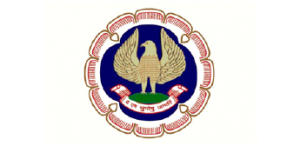 The Institute of Chartered Accountants of India is the national professional accounting body of India under the jurisdiction of Ministry of Corporate Affairs, Government of India.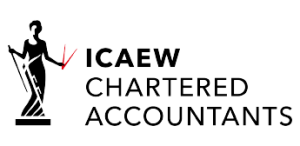 The Institute of Chartered Accountants in England and Wales is a professional membership organisation that promotes, develops and supports chartered accountants and students across the world. In 2019, it has over 181,000 members and students in 148 countries.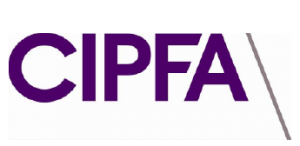 The Chartered Institute of Public Finance and Accountancy is a professional institute for accountants working in the public services, national audit agencies, in major accountancy firms, and in other bodies where public money needs to be managed. It has 14,000 members.