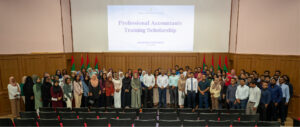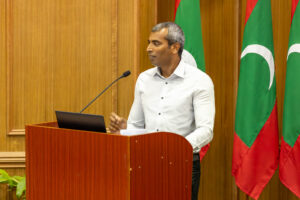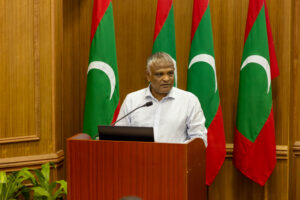 CA Maldives, in collaboration with Ministry of Higher Education conducted Professional Accountants Training scholarship Awarding Ceremony.
This year, 322 applications were received and a total of 211 students were granted the Scholarship under this Scheme, with 161 slots awarded in the open category and 50 slots in the public category.
The awarding ceremony concluded with an enlightening session by Mr. Iyaz Waheed on the "Future of the Accounting Profession."
We congratulate all the recipients of this year's scholarship.