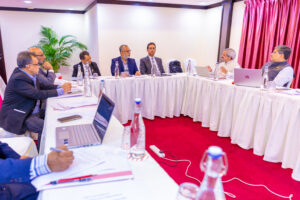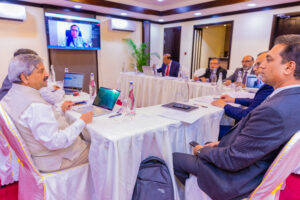 SAFA Committee on Professional Ethics and Independence meeting was held on August 21st, 2023, at Villa Nautica, Paradise Island Resort, Maldives.
During the meeting the Committee discussed the development of a research project, committee action plan and other initiatives by the committee.
The meeting was attended virtually by Member of the Ethics Committee Ms. Siya from CA Maldives.