Introduction
IFRS & ISAs Forum of 2022 encompassed a comprehensive range of crucial subjects, including significant standards, new standards, updates, and the practical implementation of these standards. Esteemed professionals from both international and local accounting backgrounds shared their expertise in delivering insightful sessions at the forum. This forum was made possible through a fruitful collaboration with The Malaysian Institute of Certified Public Accountants (MICPA).
Speakers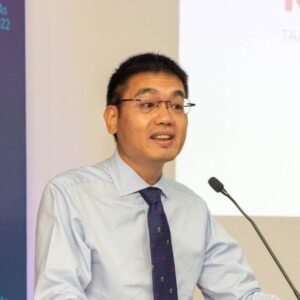 Mr. Tan Khoon Yeow
Mr. Tan Khoon Yeow has over 20 years of experience in Learning and Professional Development and facilitates IFRS and auditing training courses for both professional staff and clients of BDO in South East Asia Region.
He is also the Chairman of the BDO Asia Pacific IFRS Group and a member of the BDO International IFRS Policy Committee (PC), Global Audit Training Advisory Group (AGGAT) and Comment Letter Task Force (CLTF).
Mr. Tan Khoon Yeow is a member of Malaysian Institute of Accountants (MIA), Malaysian Institute of Certified Public Accountants (MICPA), Institute of Chartered Accountants in England & Wales (ICAEW), Fellow of the Association of Chartered Certified Accountants (ACCA)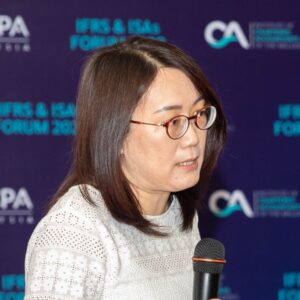 Ms. Siew Kar Wai
Ms. Siew Kar Wai leads the Capital Market and Accounting Advisory Services practice in PwC Malaysia, a function that provides technical consultation to the firm's assurance practice as well as to clients on financial reporting matters including those that relate to capital market transactions.
With more than 20 years of experience as an IFRS & MFRS expert, Kai Wai designs, instructs training courses on various IFRS and MFRS topics; and develops publications and practice aids on various accounting topics.
In addition, she also conducts quality reviews of client's financial statements. Ms. Siew Kar Wai is a member of Malaysian Institute of Accountants (MIA) and Malaysia Institute of Certified Public Accountants (MICPA)