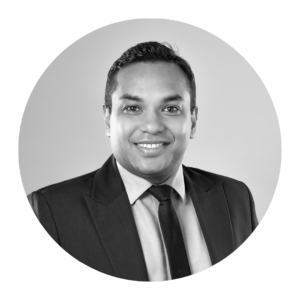 Mr. Duminda Rathnadiwakara
Mr. Duminda Rathnadiwakara is a Partner of KPMG Maldives and counts over 20 years of experience in the field of External Audit and assurance services. Prior to joining KPMG, Mr. Duminda worked in multiple international firms including PWC UK, EY Barbados and multiple offices of KPMG at different Countries. He has much experience in auditing international banks and providing Auditing and Assurance Services for different industries including telecommunication, utility, retail, leisure, and manufacturing companies.
Mr. Duminda is also a Fellow Members of the Institute of Chartered Accountants of Sri Lanka and CA Maldives. He is a member of the Association of Chartered Certified Accountants (ACCA) and a member of Certified Management Accountants. He holds a B.Sc Accountancy and Financial Management (Special) Degree.