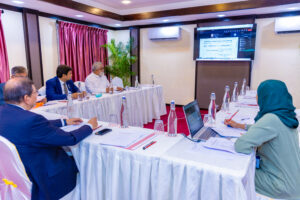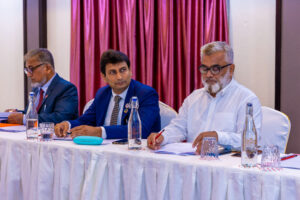 SAFA committee on Anti-Money Laundering meeting was held on August 21st, 2023, at Villa Nautica, Paradise Island Resort, Maldives.
During the meeting, the Committee discussed the finalization of the Guideline on Targeted Financial Sanctions (TFS), AML Best Practices Booklet for Accountants and research activities to be undertaken by the Committee.
The meeting was attended by Training & Research Manager Ms. Fathima Nasir of CA Maldives.