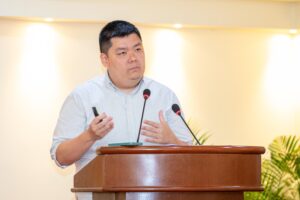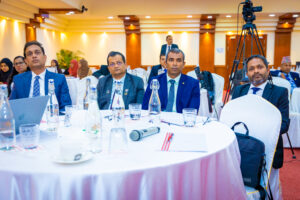 Senior Regional Manager of IFAC, Mr. Adrian Lim Conducted a workshop for SAFA member countries on August 22, 2023, at Villa Nautica, Paradise Island Resort, Maldives.
This workshop served as a platform for SAFA member countries to engage in an insightful exchange of ideas, providing updates and receiving valuable feedback regarding IFAC's ongoing initiatives in Sustainability and Education. It also highlighted the pivotal role played by SAFA as a regional body.
During this session, Mr. Adrian shared significant updates on the SMO Review Project, setting the stage for informed discussions and strategic progress.