Mohamed Faisal
Chairperson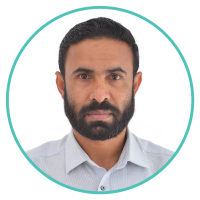 Executive Committee Member of the Bar Council of the Maldives
Mr. Mohamed Faisal is the Managing Partner at Faisal & Co LLP. He has 14 years of experience in legal field. Prior to this, Mr. Faisal was an Attorney at Premier Chambers LLP. Mr. Faisal also is a Lecturer at Islamic University of Maldives.
Mr. Faisal holds a Master of Laws and Master of Shari'ah.
Shirumeena Hussain
Vice-chairperson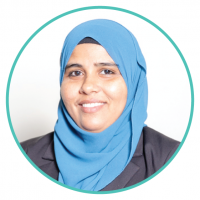 Ms. Shirumeena Hussain, Assistant Auditor General of the Maldives has over 20 years of experience in Auditing field.
She also has experience in managing audit team and has carried out efficient and effective audits. Prior to her current position, Ms. Shirumeena served as the Director (Compliance and Special Audit) and as the Manager of Performance Audit where she was actively involved in the initial development of the Performance Audit Department since joining the Auditor General's office in 1997.
Ms. Shirumeena is a Fellow Member of Association of Chartered Certified Accountant (FCCA).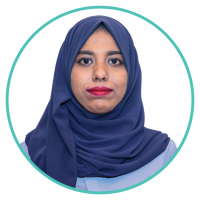 Ms. Mariyam Yasha is the Deputy Manager (Legal Service) at Maldives Inland Revenue Authority. She has 4 years of experience in Legal field.
She is familiar with Maldives Constitution, Employment Act, Financial Act, Contract law and has excellent personal skills.
Ms. Yasha holds a Bachelors of Shari'a and Law with Honors.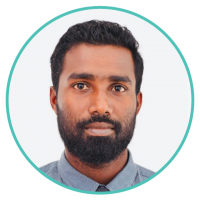 Mr. Ibrahim Siaau is the Manager (Legal and Regulations) at Capital Market Development Authority (CMDA). He has over 10 years of experience in Legal and Finance Field.
Mr. Siaau is a licensed legal practitioner with knowledge and experience in corporate governance and Shariah governance. Prior to joining CMDA, he worked at one of the largest financial organizations in the Maldives, Allied Insurance where he played a key role in establishing and growth of its Takaful window, Ayady Takaful. He is also a member of the Maldives Bar Council Interim Committee.
Mr. Siaau holds a Masters of Comparative Laws.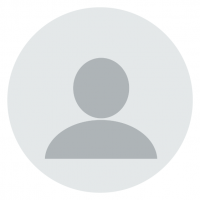 Mr. Mohamed Naseem is the Legal Counsel at Auditor General's Office.
He holds a Master of Sharia (MS).